Let Kimad Productions Take You To The Next Level!
Kimad Productions Inc. consists of singer, vocal coach, songwriter, Robert ``RAab`` Stevenson and his team of songwriters and producers. We are based in the Atlanta area but also work across the country and around the world. We specialize in vocal coaching, vocal styling, songwriting, arranging, production and artist development.
Voice Tutor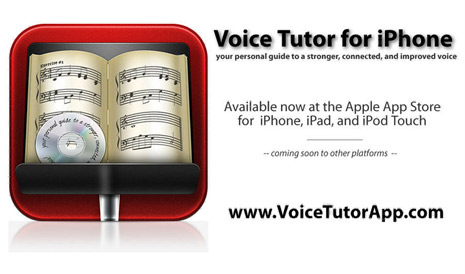 Your Personal Instructor
Just about everyone loves to sing. Out of all those people, there are many who want to improve their voice. Unfortunately, not everyone has the time or the money to take voice lessons. Voice Tutor hopes to fill this gap.
We start out with a diagnostic to help you figure out what kind of trouble you're currently having with your voice. Once that's figured that out, you can take specialized lessons designed to help you overcome your own personal challenges.
We've done our best to make Voice Tutor fun and easy to use, so no matter what kind of voice you have, or how long you've been singing, we can help!
RAab On The Singing Office

RAab Vocal Coaching Kelly Clarkson
RAab On Tour With Kelly Clarkson